let us help you create your identity
Blair Labeling Is Your One-Stop Shop For Label & Branding Solutions.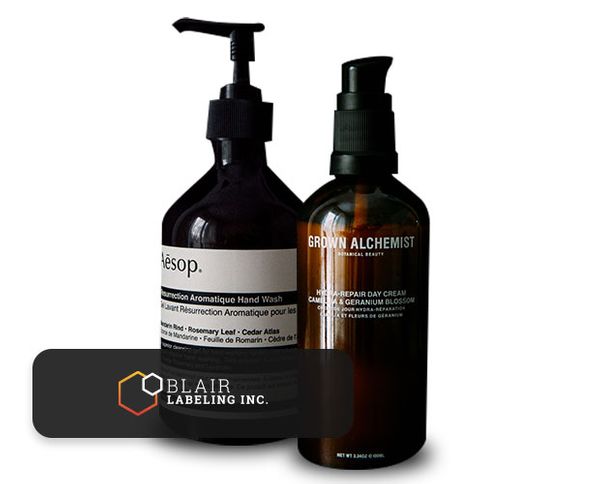 Label Printing Services and Capabilities
• NX 201 C
• Custom Labels
• Blank Labels
• Specialty Labels
• Industrial Labels
• 4 Color Process
• Spot Colors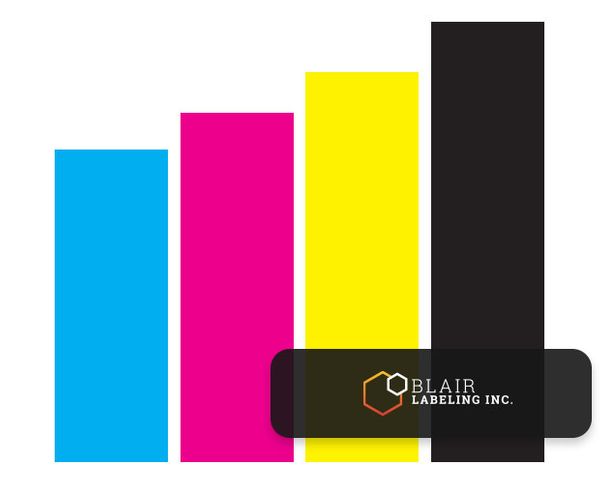 What Is Flexography?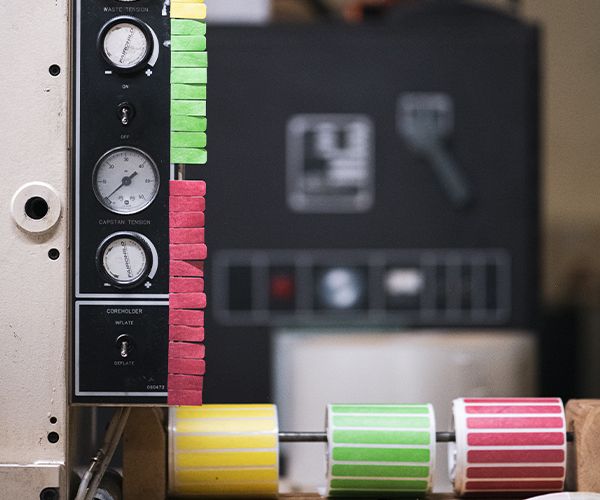 Custom Referral Program
Receive a discount on your next order when you refer us to a friend.

Blair Labeling has been providing pressure-sensitive labels since 1986. Over the past 31 years, we have refined our abilities to help you with any of your label printing service needs. Please explore our website to learn more about us as well as how we can help your business. Feel free to give us a call or email us to receive live label help so that all of your questions may be answered. Thank you for visiting us!
Reducing Our Carbon Footprint
At Blair Labeling, we realize that our environment needs a friend to look after it. We have taken steps in order to reduce our carbon footprint. At Blair Labeling, Inc. our mentality is that we can truly make a difference. Even though we face challenges in the flexography industry, we are doing our best to eliminate elements that may, in turn, harm our environment. Below are some ways we are ushering in our green movement.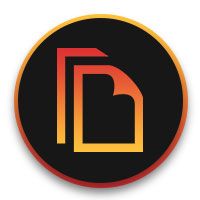 Paper
In flexography, there is a constant battle to ensure that prices, as well as waste, are kept minimum. At Blair Labeling, we have a professional staff that creates an environmentally conscious culture. Day in and day out we are constantly trying to reduce the waste that we have from our papers and setup.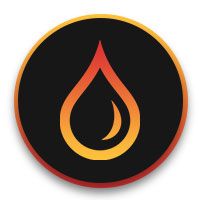 Ink
At Blair Labeling, we use a variety of water-based inks. There are two benefits to this. The first being we are not required to have pollution control for our waste and inks due to the nature of the inks that we are using against the substrates. The second is that our inks are more environmentally friendly than solvent-based inks.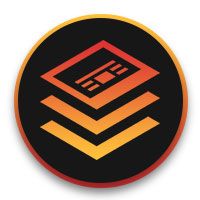 NX
The Flexcel NX System is designed to produce plates that reduce the amount of substrate waste generated on the press and reduces the total number of plates used in our label printing services. Flexcel NX Plates deliver faster make-ready times, fewer cleaning stoppages, and fewer plate changes.