How We Help Small Business
Custom Small Business Labels
Making your small business stand out doesn't have to be a struggle! At Blair Labeling Inc., we make the best custom labels around and offer fair pricing and reasonable order limits for small business needs. We are the best label printer for your custom labels needs and we make the right kind of product label for your small business.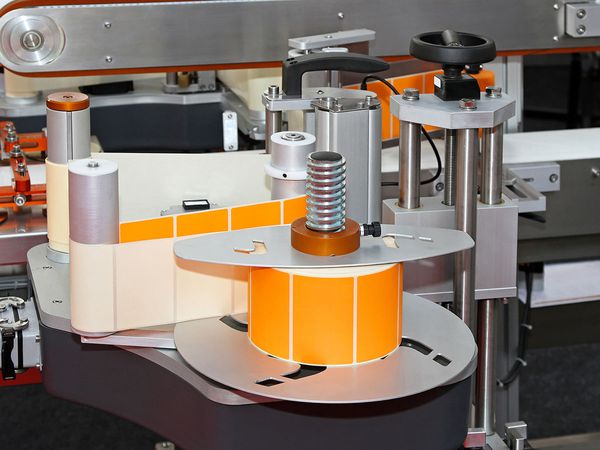 Easy Quoting
We make sure that you get the right quote for your exact request. We work with each order on a one-on-one basis to make sure that you get exactly what you need. We want you to order the perfect amount of labels with the perfect designs at a price that you can afford.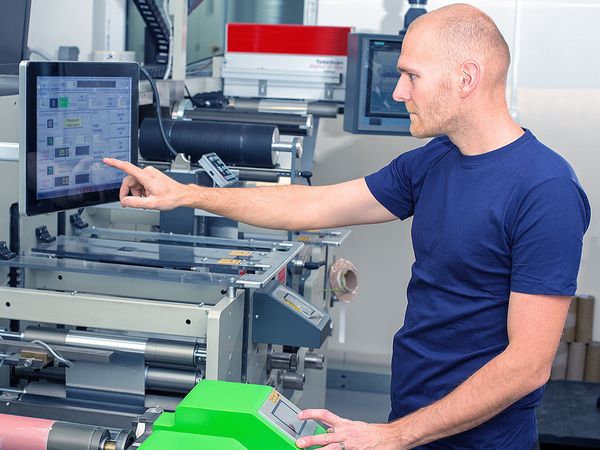 Choose From Quality Materials
We offer superior products for your label printing needs and you can gain access to these products even for small orders. We don't believe that smaller orders should be limited in any way, and we make it easy to order precisely what you want in the amounts that you can afford.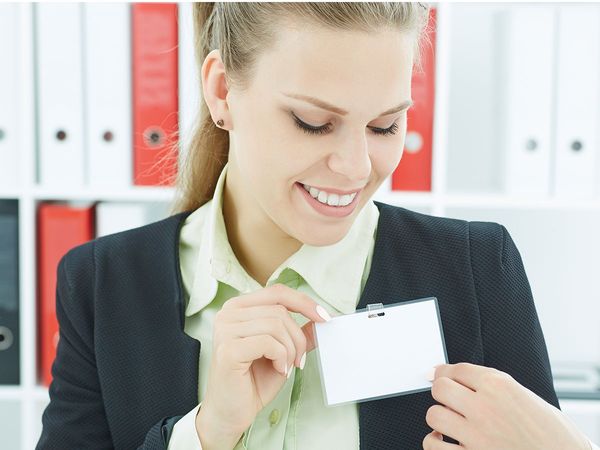 Card Products, Decals and More
If you need card products, decals, or hangers and display products, we can help! We make these items for all of our customers, whether they have a big business or a small business. Durable and beautiful card items and decals can make all the difference for your business needs and we make sure that you can get these items.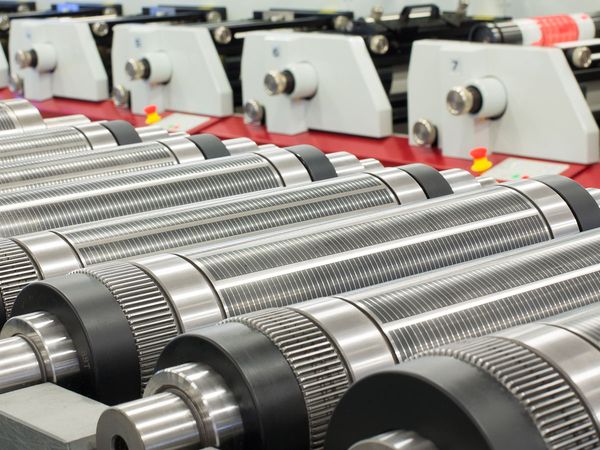 Easy Payments
We make it easy to pay for your order, and we can work with you for payments. We also accept major credit cards, checks, and more. We want you to be able to afford to get the items that you need and we make it easy to pay for your order when you work with us.
Small Business Services For Your Needs
We make sure that your small business gets the label products and decals that you need. We offer great services at a great price for your small business needs. We at Blair Labeling care about all sizes of businesses and work hard to make your order perfect. Contact us today to get a quote for your project!